Daily Visual
Management System :
all-in-one solution for a digital shop floor
Operational excellence, efficiency, productivity : Conduct gemba walk, flag issues, drive continuous improvement with digital visual management!
With the Daily Visual Management System by Pingview, empower your frontline workers to be your eyes in the field.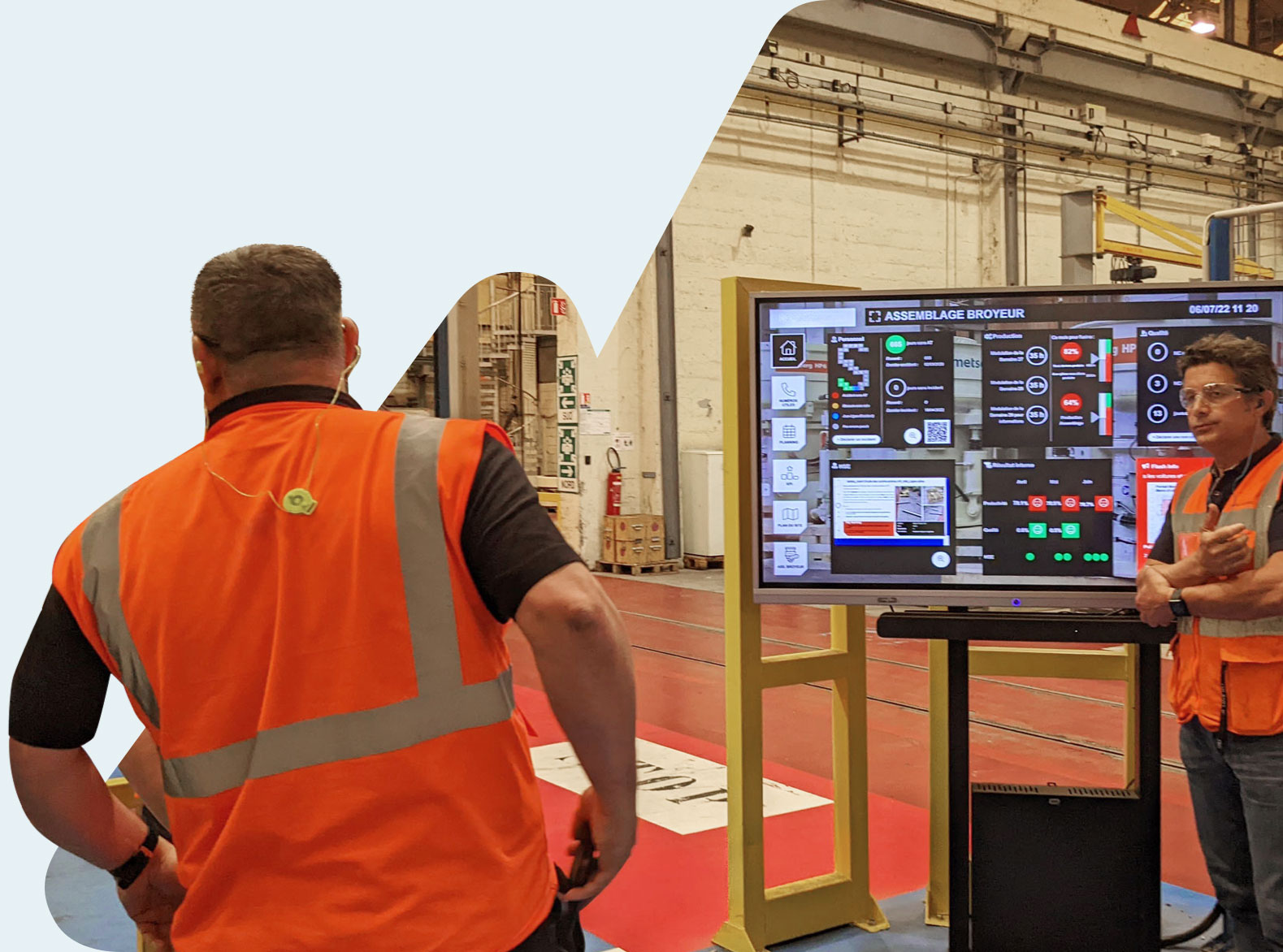 The Daily Visual Management System,
How it works ?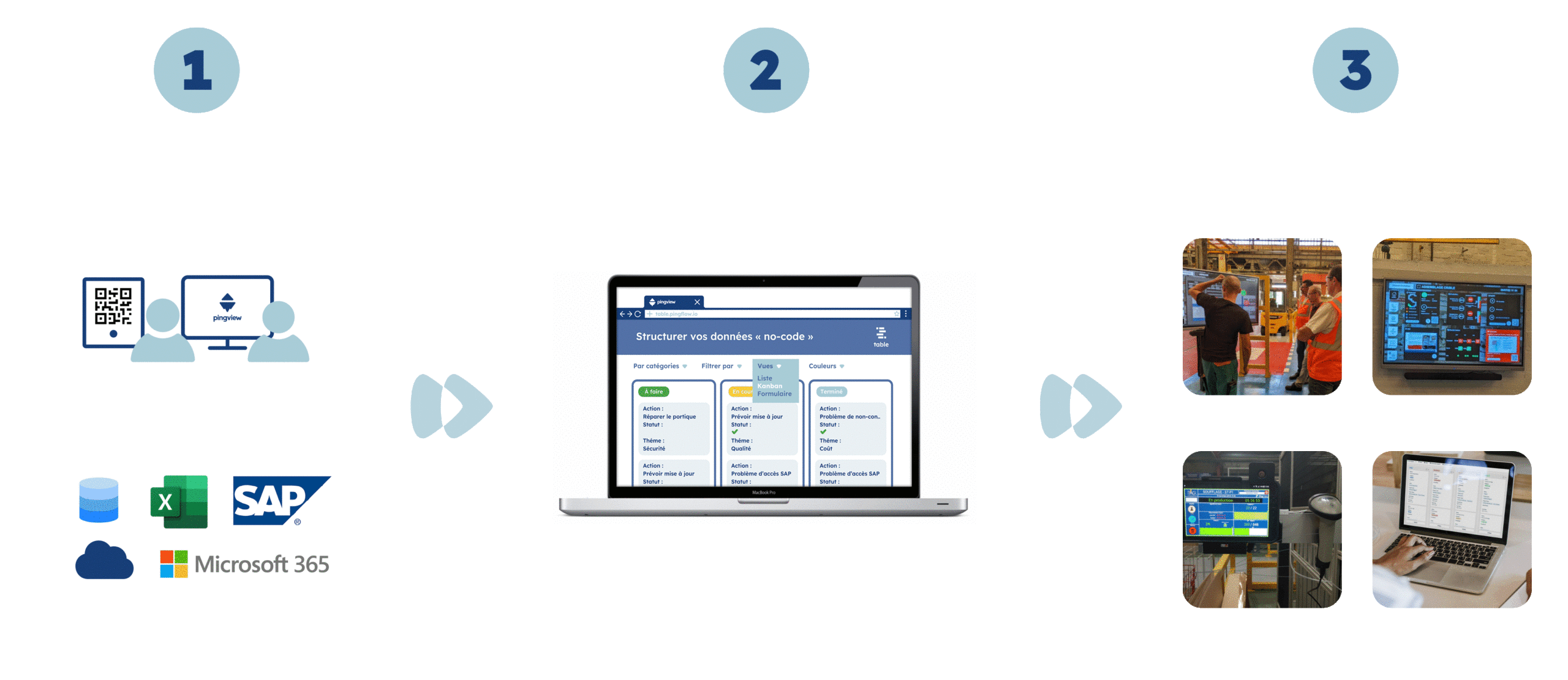 Team management made clear & easy!
Communicate and manage information from various datasource into one dynamic and beautiful interface !
Get critical communications in front of your teams immediately no matter what's happening in their environment. Communication is key to keeping everything moving and addressing issues when they come up. 
Key Features of the Daily Visual Management System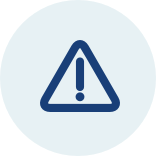 Short interval visual management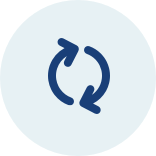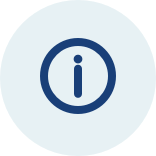 live performance monitoring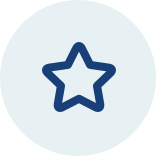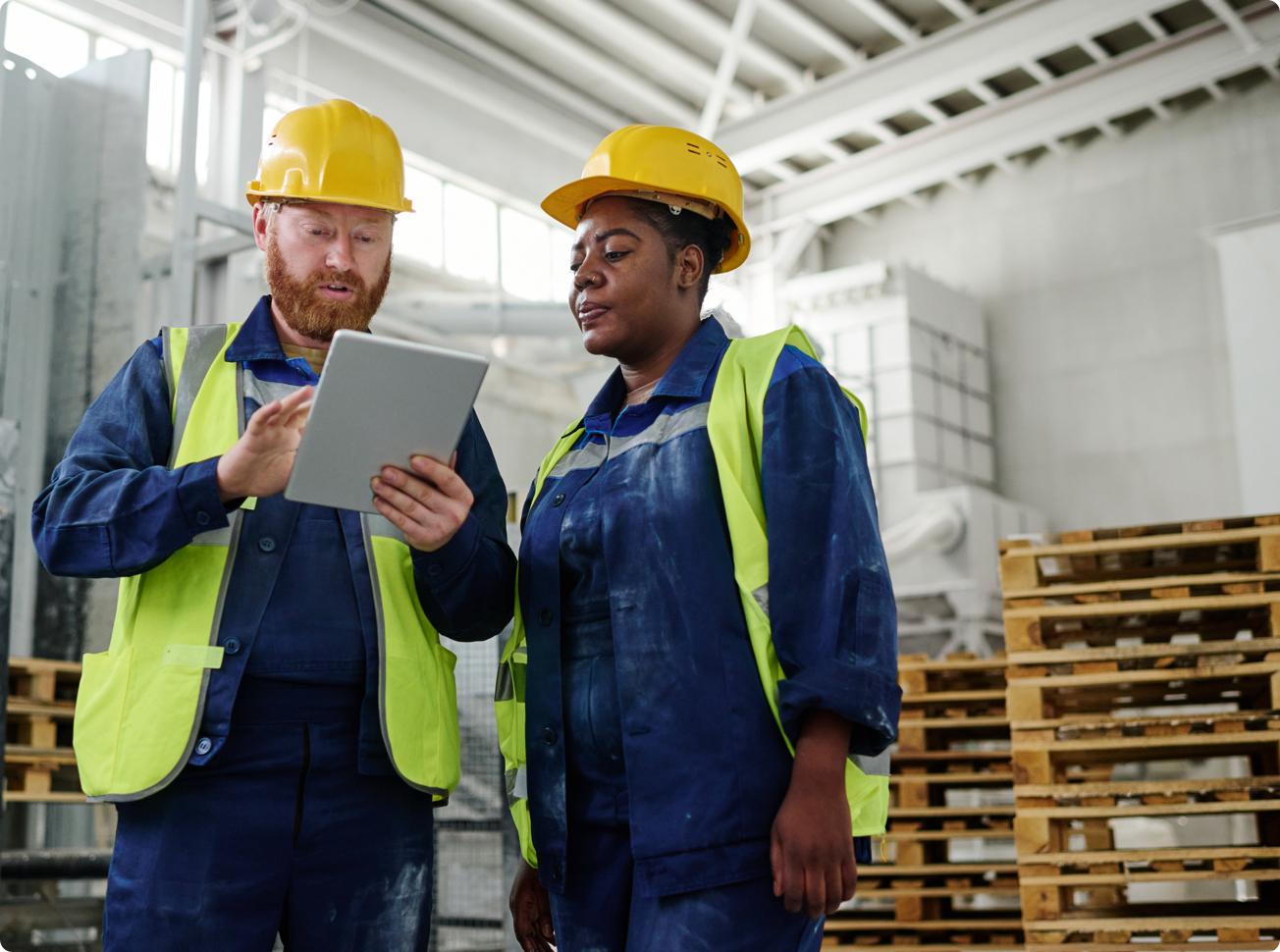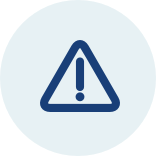 Set up checklist forms in minutes
Convert your current paper checklists or Excel spreadsheets into smart inspection forms in minutes. Empower anyone to capture what they see and instantly notify the right people.  
Make your inspections quicker and easier to complete by showing and hiding fields depending on the answer that your team members select.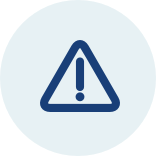 See what happens and escalate key information
Gather all data in different views for continuous improvement. Get an instant view of what's happening out on the field with inspection forms.  Filter your data by location, time, department, employees, templates, and more. 
See the big picture by reviewing trends across the board, and zoom in to view specific responses.
Export easily your data to analyse it and make your own reports  (.csv, /xml, .json, powerBI)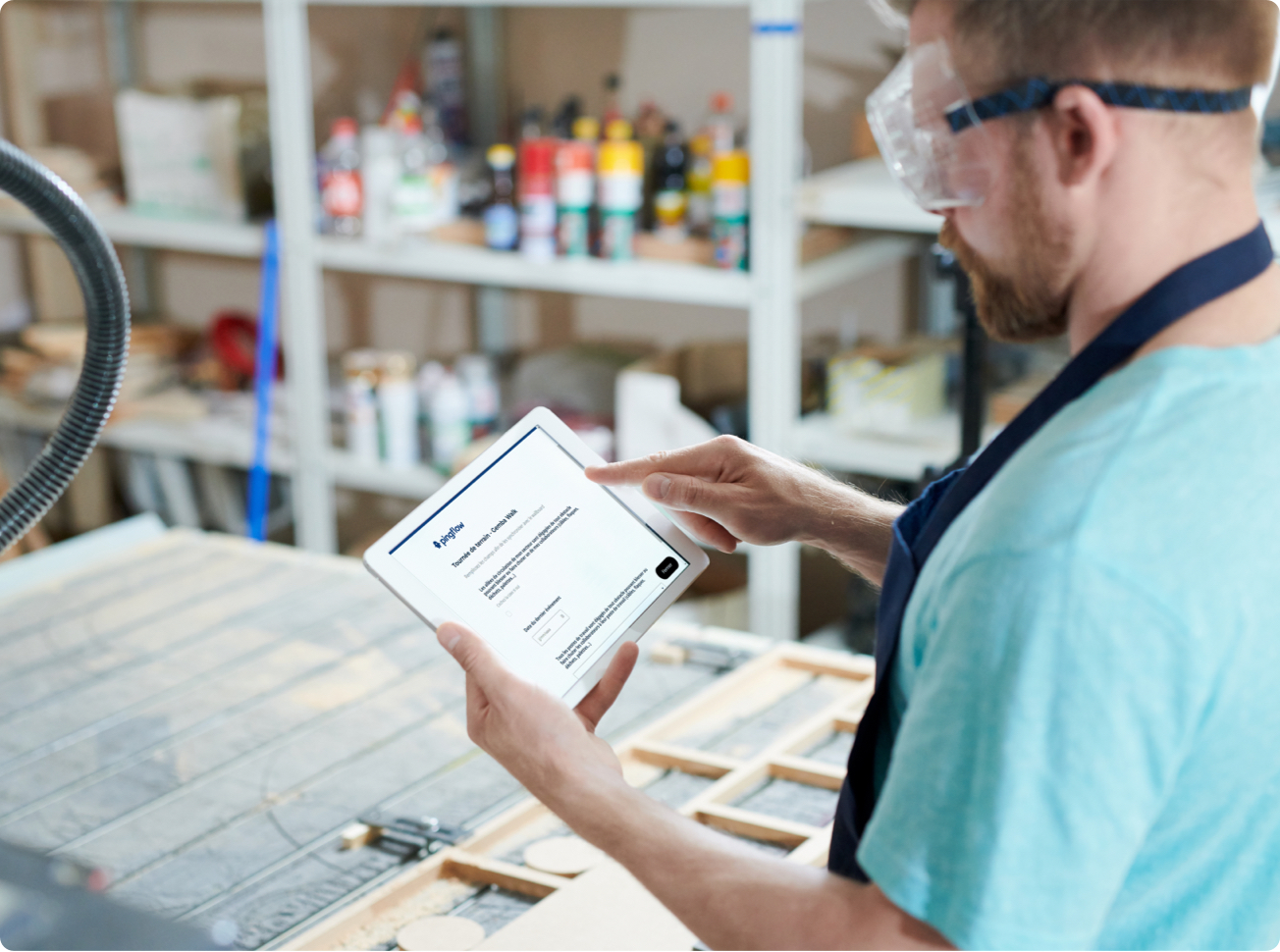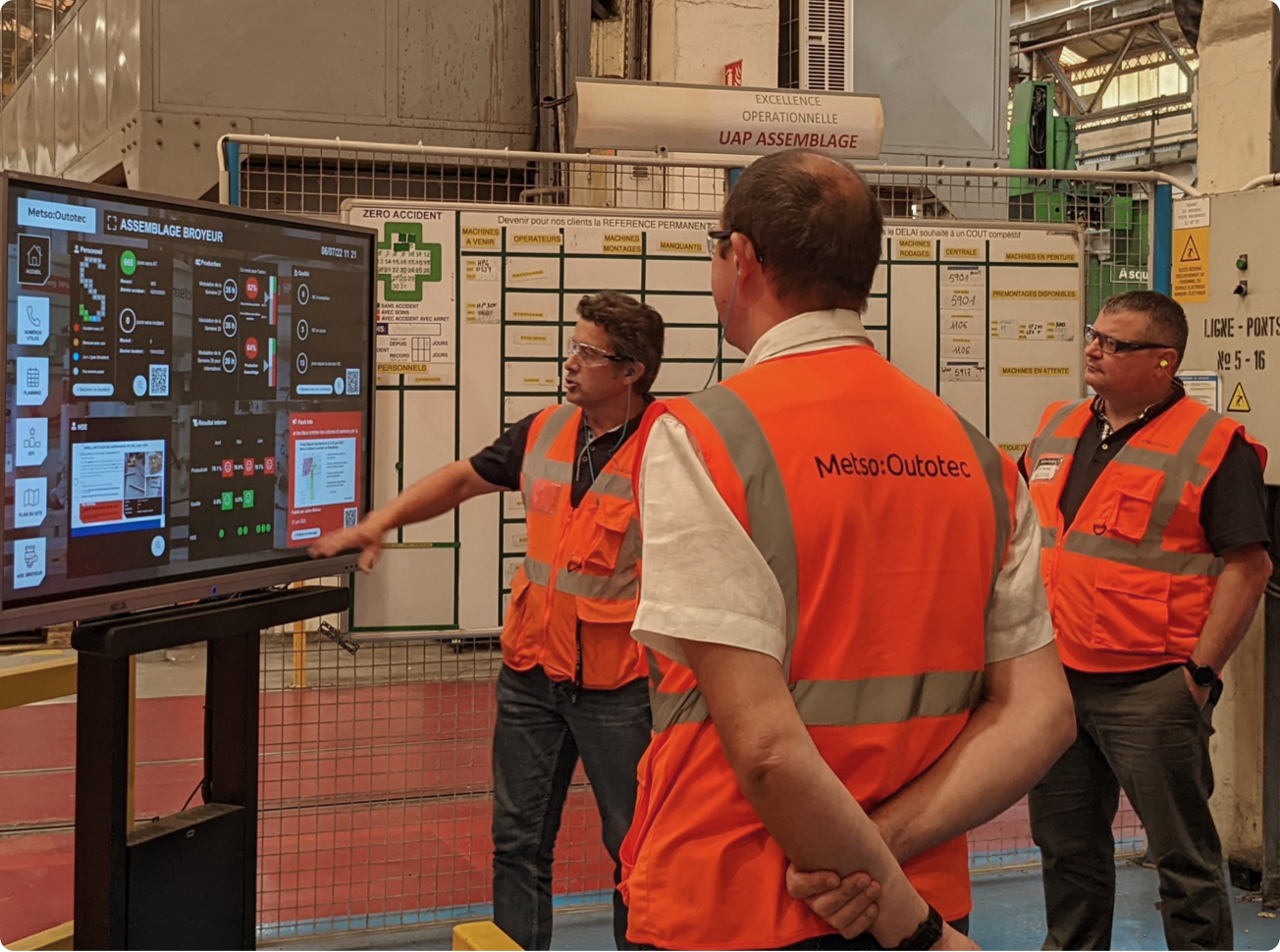 Team management with dynamic wallboards
SIM (Short Interval Management), SQCDPE (Security, Quality, Cost, Delay, People, Environnement)… Action-oriented meetings are part of the key rituals of "digital" factory… even more effective when they are based on clear and well-understood visual support! With the Daily Visual Management System, you are entirely in control of designing animation screens adapted to YOUR context. And as many screens as there are teams involved: from top management to specific teams of the workshop, each with their own support, each with their own information!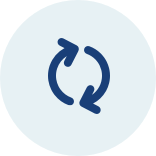 Go on "continuous improvement" mode
Assign an action from an inspection if there's a follow-up task that needs to be done to resolve a flagged item.
Set the due date and priority level, then assign them to the person who should address the situation.
Manage your actions and get informed by notifications when a change has been made.
Review the actions from the wallboard for a clear overview and empower your team members to close them!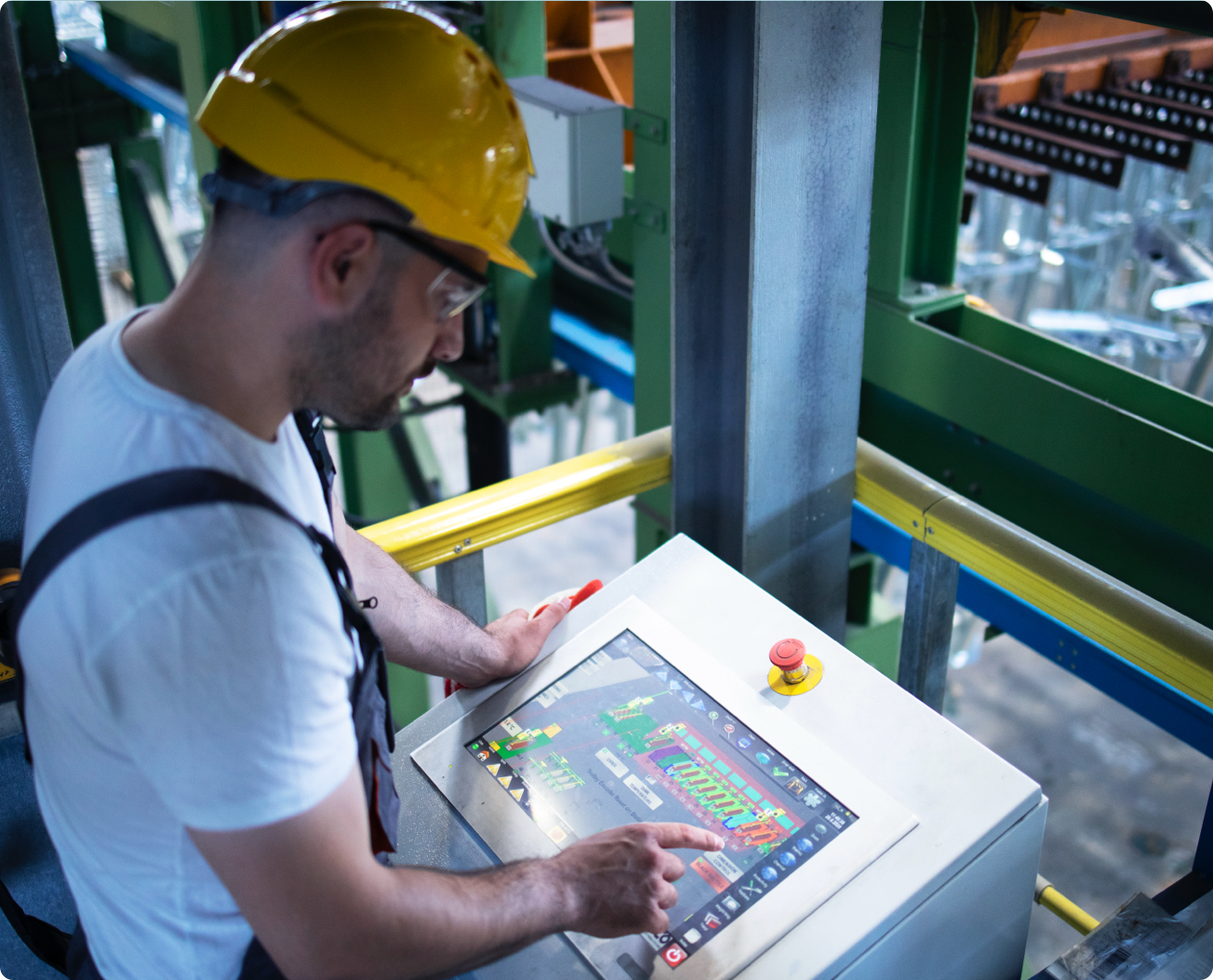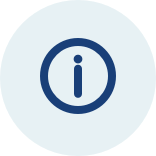 Monitor in real time your shopfloor performance
ERP, internal databases, machine, "field" information feedback:
connect all your data sources, and bring them together in a flowboard view that offers :
– a clear vision at the moment of the progress of the production to your team leaders
– more precise information for better responsiveness to your operators,
– the possibility of anticipating problems and delays to all
All while eliminating tedious pointing and typing operations!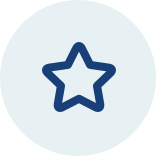 Communicate easily with your teams
Don't waste time with poor communication practices and lost messages.
Communication is key to keeping everything moving and addressing issues when they come up.
Synchronize teams and facilitate inter-departmental information sharing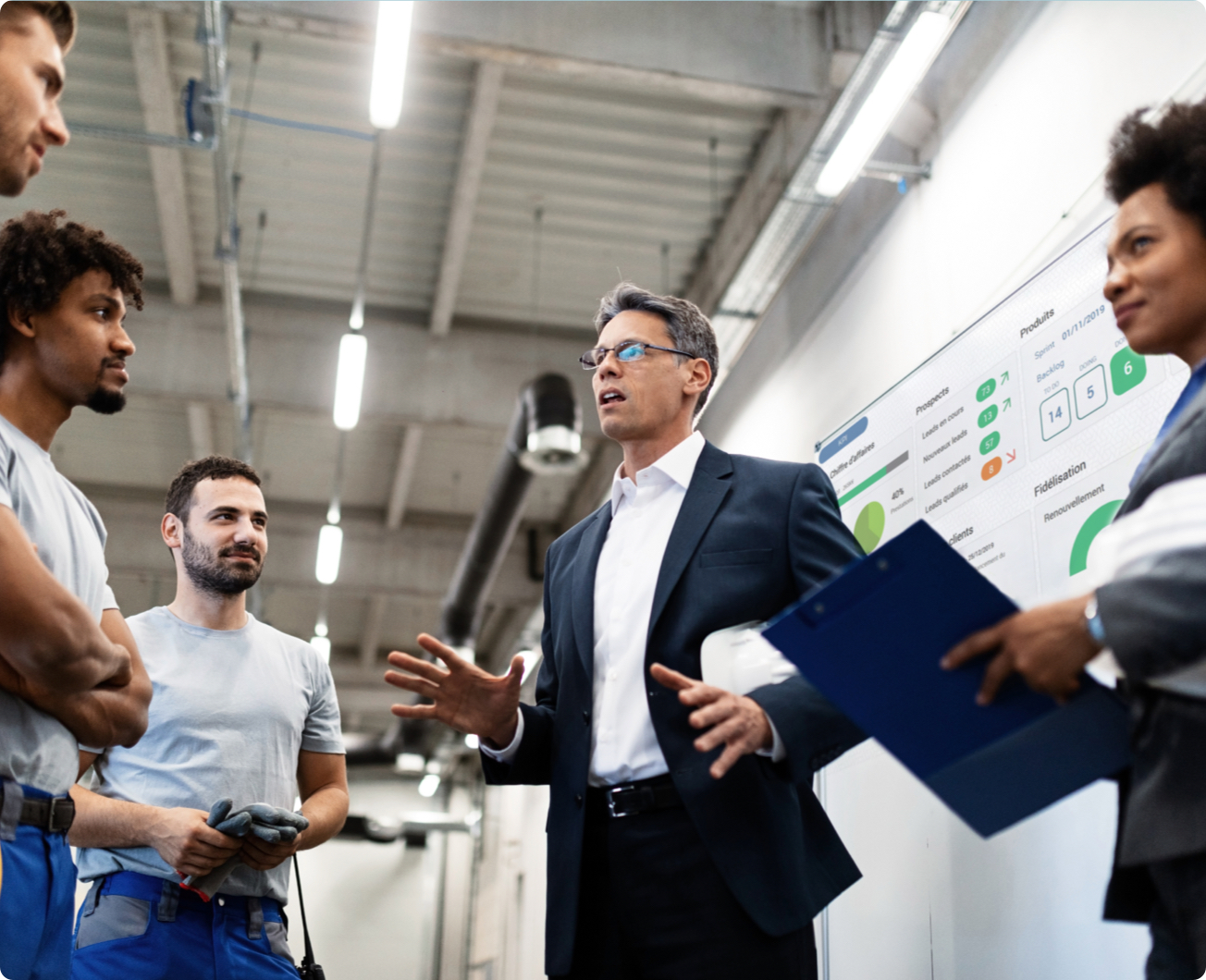 Why should you choose the
Daily Management Visual System ?

Our SaaS software solution is very easy to configure without monopolizing your IT teams, with constant support from us: all but a gas plant!

This no-code solution offers you a user friendly interface: you can upgrade your screens at will, according to your needs and the (good) ideas of your collaborators.

Whether you opt for a small-scale Proof of Concept (one area, one site, etc.) before extending the scope of the Daily Visual Management System and industrializing its deployment? Our solution adapts to your progress!

ACTIONABLE DATA WHERE YOU WANT THEM
Connect Table to your digital wallboards, to your PC or smartphones, and to the software used by your teams to circulate information where it is useful to you, automate processes, and improve productivity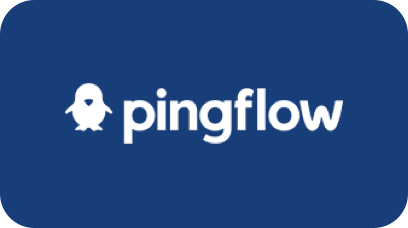 Founded in 2013, Pingflow has established itself as a leader in visual management systems serving the manufacturing industry. Alert systems, production management and monitoring, team leadership management… The "wallboards" allow our customers to be more responsive, to empower their teams, and to drive their operational excellence.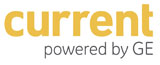 "Une solution fiable, innovante, mais surtout parfaitement adaptée à nos besoins"
Directeur des systèmes d'information ARC International

"Pour nos AIC dans les ateliers comme dans le pilotage de processus, nous avons largement atteint nos objectifs : synthétiser les indicateurs, améliorer la fluidité de la communication et l'autonomie des participants, pour permettre des décisions plus rapides."
Digital Product Manager ARaymond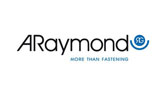 "AIC, communication interne, diffusion de notre performance industrielle... Sur tous ces sujets, PingFlow est force de proposition : très agréable de travailler ainsi !"
Directeur Unité de Production Grosfillex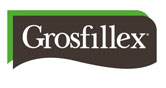 "Une équipe réactive, disponible, et qui a su nous proposer une solution qui nous permettait de faire un gain de productivité sur le temps opérationnel de tous : chefs d'équipe, responsables d'atelier, opérateurs…"
Directeur d'usine TIAG Industries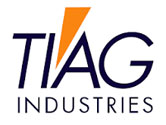 Authentifed by Trustfolio
See testimonials