A la découverte des wallboards Pingview x Microsoft 365
The use of Pingflow x Microsoft wallboards varies depending on the needs of each organization. Indeed, thanks to the multitude of tools in Microsoft 365, each organization personalizes its own wallboards from A to Z according to its uses and / or challenges. Their remote access is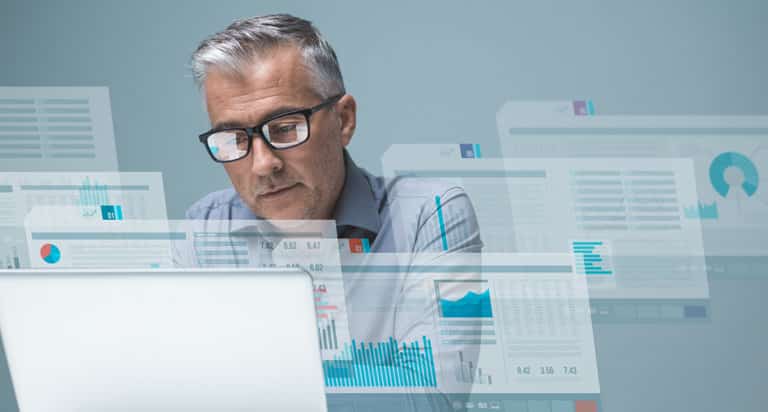 facilitated thanks to the portal effect of the digital workplace of Microsoft 365: Teams. Customer data remains hosted in their Microsoft space without logging at PingFlow, for maximum security in terms of access and GDPR. Here are some use cases of Pingflow x Microsoft wallboards to facilitate performance animation and decision making through personalized wallboards; among many others :

Monitor project progress indicators;
Monitor the status of the tasks of a collaborative project and their progress;
Alert or inform quickly by broadcasting "flash" messages
Communicate around corporate news and events (documents, articles, videos, discussions);
Share instructions or reports easily without paper printing across the entire fleet of screens
Gather information from the field on the move thanks to mobile or web applications (gemba walk / field tour)
Or even lead a brainstorming workshop with a whiteboard
To go further, Pingflow supports its customers in their integration with Microsoft 365: choice of license management, training of teams, certified technicians in the event of a need for assistance, etc.
Some examples of connected applications:
Excel Online

 

: graphics, KPIs, widgets (texts, images, etc.) connected to cells
Task (Planner)

 

: task tracking, progress, delay

Forms / Quizz

 

: input form (team life, flash message, survey …)
Power Automate

 

: automate notifications or alerts in Teams and view file syncs
PowerBI

 

: integrated "embed" view of reports in the wallboard

Teams

 

: remote access + display of flash messages from a channel (ex: #alert)

OneNote

 

: access to meeting minutes and documentation

SharePoint / OneDrive

 

: synchronized link to documents, media and files
PowerApps

: business application data on the wallboard (eg: forms-type applications)

Whiteboard

 

: brainstorming and collaboration
Discover the whitepaper to learn more!